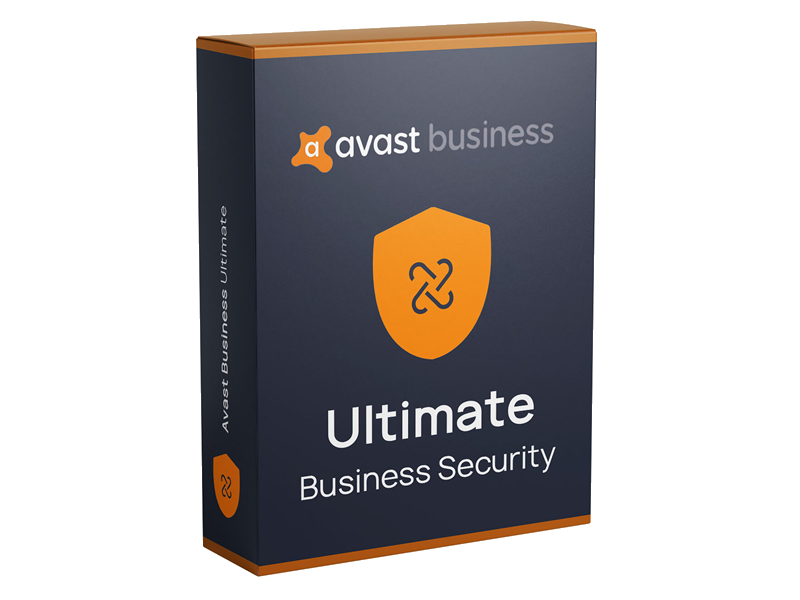 Avast Ultimate Business Security
Number of licenses
1 year
2 years
3 years
1-4
52,25 €
(393,66 kn)
86,21 €
(649,53 kn)
120,70 €
(909,38 kn)
5-19
49,10 €
(369,97 kn)
81,02 €
(610,48 kn)
113,42 €
(854,59 kn)
20-49
46,00 €
(346,56 kn)
75,90 €
(571,87 kn)
106,25 €
(800,53 kn)
50-99
37,87 €
(285,35 kn)
62,50 €
(470,88 kn)
87,50 €
(659,30 kn)
100-249
35,03 €
(263,92 kn)
57,80 €
(435,52 kn)
80,93 €
(609,75 kn)
250-499
29,64 €
(223,32 kn)
48,91 €
(368,53 kn)
68,47 €
(515,90 kn)
Exchange rate €/kn: 7,53450
Prices are in HRK and EUR, without taxes.
Price depends on number of licenses and time period.
For inserting items to cart click on icon .
---
Our best cybersecurity and privacy protection to protect your users, devices and applications from malware, phishing, ransomware and advanced cyber attacks. Get the ultimate protection for your business - We protect your business from cyber threats with powerful, easy-to-use protection so you can focus on running your business.

Modules:

Device Protection - award-winning antivirus to protect your PCs, Macs, iPads, iPhones, Android devices and Windows servers from malware, phishing, ransomware and other advanced cyber threats

Data Protection - protects your personal, business and user data from theft

IT Support - fast and friendly 24/5 support from our highly trained technical engineers, who can help you and your employees via email, chat or phone

Mobile Device Protection - protection of phones, tablets and other mobile devices from malicious software and other threats

Privacy protection - the built-in VPN encrypts your data and secures your Internet connection when using public Wi-Fi networks

Webcam Protection - Prevents apps and malware from accessing your computer's webcam without your consent

Password protection - protects your passwords stored in the browser from theft

USB protection - prevents employees from using unauthorized removable storage devices including flash drives, external drives and memory cards

Patch Management - Automatically fixes vulnerabilities in your software and third-party applications that are vulnerable to cyber attacks.