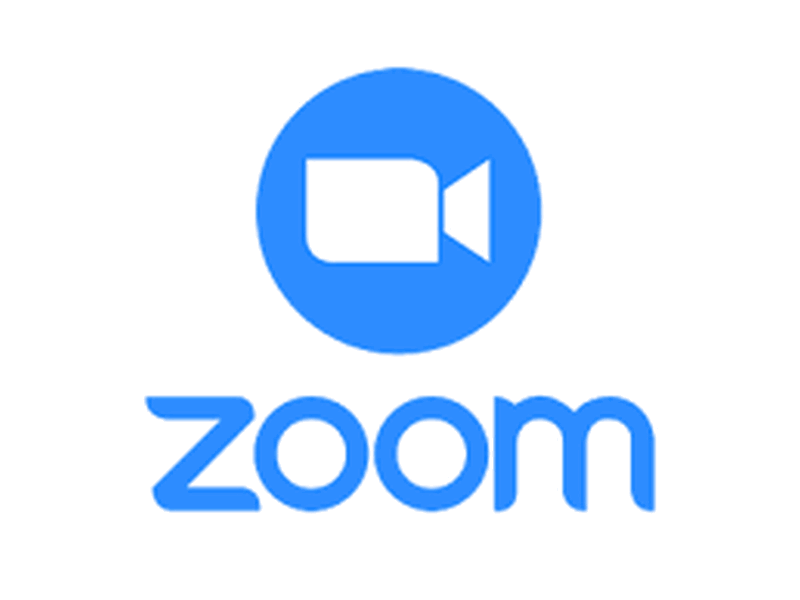 Zoom Meetings Pro
Number of licenses
1 year
2 years
3 years
5-49
152,60 €
(1.149,76 kn)
290,13 €
(2.185,98 kn)
412,28 €
(3.106,32 kn)
50-99
142,42 €
(1.073,06 kn)
270,78 €
(2.040,19 kn)
384,80 €
(2.899,28 kn)
100-249
132,24 €
(996,36 kn)
251,44 €
(1.894,47 kn)
357,31 €
(2.692,15 kn)
Exchange rate €/kn: 7,53450
Prices are in HRK and EUR, without taxes.
Price depends on number of licenses and time period.
For inserting items to cart click on icon .
---
Simplified video conferencing and messaging on any device.
Usability - Enable rapid adoption with meeting capabilities that make it easy to launch, join and collaborate on any device.
Zoom Meetings syncs with your calendar system and provides streamlined business-grade video conferencing from desktops, mobile phones, and dedicated Zoom for home devices.
Meeting Security - Robust security settings ensure meetings are free from distractions. encryption, role-based protection, password protection, waiting rooms and more.
Features of the Pro version:
- up to 100 participants
- increase the number of participants up to 1,000 with the large meetings plugin
- group meetings up to 30 hours
- connecting with social media
- cloud recording up to 1 GB per license