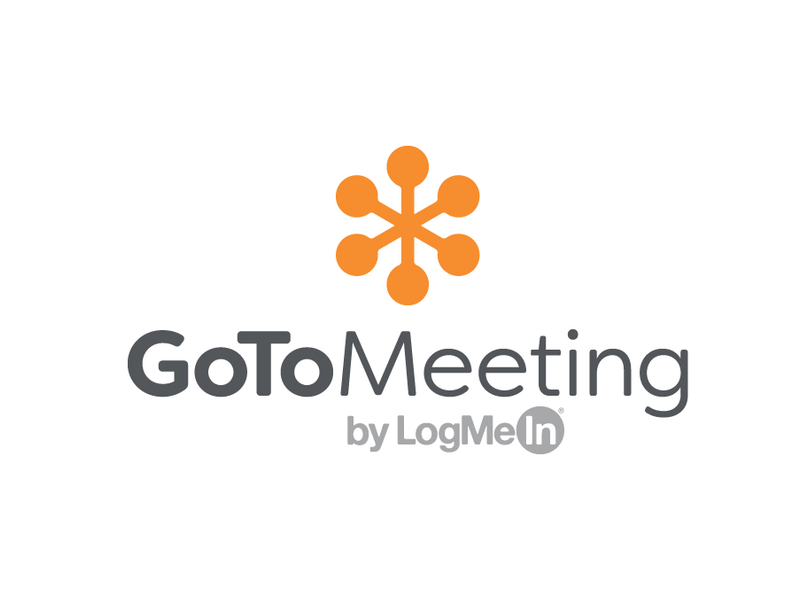 GoTo Meeting Business
---
Modern meetings for the modern leader - GoToMeeting is the video conferencing solution of choice for businesses worldwide.
GoToMeeting powers millions of meetings every year. You can always rely on us when you need to connect with customers or colleagues.
Your meeting is in safe hands. With advanced encryption and government standard security, GoToMeeting ensures that everything remains confidential.
You are the face of your company, so look your best. GoToMeeting offers you a customized meeting room and a dedicated URL for your brand.
Equip your team with a simple, productive online meeting solution.
Giving employees access to GoToMeeting from your web admin center is easy. They receive instant invitations that allow them to join with a click.
Over 70% of customers agreed that GoToMeeting improves communication, and 9 out of 10 said it increased meeting productivity.
Reduce travel costs with features that quickly connect your team, such as screen sharing, video conferencing, and integrated audio.
The price refers to the Business version, you can see a more detailed overview of the versions at the following link