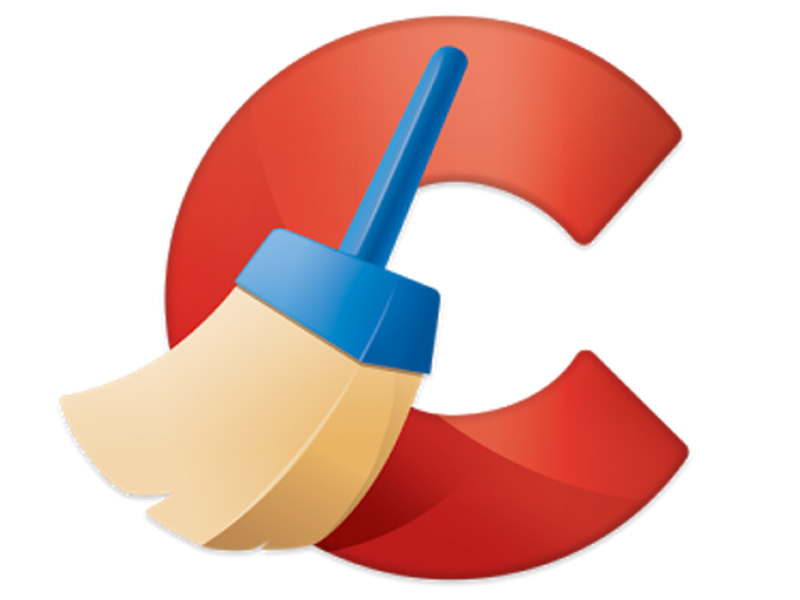 CCleaner Cloud for Business
Number of licenses
1 year
2 years
3 years
1-19
14,42 €
(108,65 kn)
25,95 €
(195,52 kn)
34,60 €
(260,69 kn)
20-49
13,69 €
(103,15 kn)
24,65 €
(185,73 kn)
32,87 €
(247,66 kn)
50-99
12,97 €
(97,72 kn)
23,35 €
(175,93 kn)
31,14 €
(234,62 kn)
100-249
12,25 €
(92,30 kn)
22,06 €
(166,21 kn)
29,41 €
(221,59 kn)
Exchange rate €/kn: 7,53450
Prices are in HRK and EUR, without taxes.
Price depends on number of licenses and time period.
For inserting items to cart click on icon .
---
Powerful computer cleaning and management for your business.

A cloud-based version of the award-winning CCleaner tool, designed for IT managers




Simplify your IT maintenance - automate PC cleaning tasks, manage them remotely and free up your time for other business IT projects.




Reduce your IT costs - reduce the number of IT support requests, extend the life of PC hardware and get more done without increasing the size of your IT team.




Increase business efficiency - Increase employee, IT and business productivity with less disruption at work and less repetitive, manual IT work.